Impex Leiterplatten GmbH
Impex Leiterplatten GmbH is company located in Austria, St. Michael, and is developing measuring machine solutions and stacking solutions.
Furthermore the company is offering different services to customers: Drill-, Routing-, Scoring-, Laser- and Measuring Services. Machine Service for Schmoll, LHMT, and Bacher machines.
About the company
The company IMPEX Leiterplatten GmbH was founded in the year 1984. One year later the company purchased an existing production building in St. Margarethen. The drilling and routing service was started. In the year 2000 we moved to a new production building in St. Michael im Lungau. The production area was expanded in year 2006 to realize a separated measuring machine development area. At the moment Impex Circuit Board GmbH has 28 employees.
The air conditioned production area has 600 m². The 100% quality management, the huge experience and the newest technology guarantees highest flexibility, best quality and fast reaction.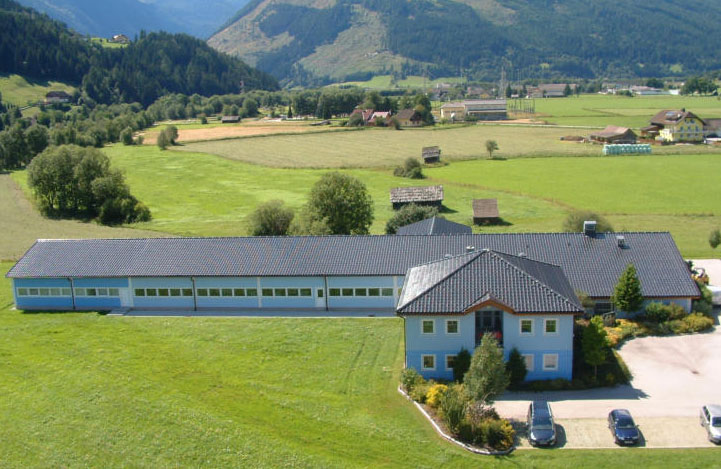 History
---
1984: Founded as Import - Export partner of Schmoll Maschinen GmbH
1985: Purchase of a production building in St. Margarethen
1985: Start of drilling and routing service
2000: Building of a new production building in St. Michael im Lungau
2006: Start with Measuring Machines
2006: Expanding of the production building (measuring machine department)
2009: Integration of the new drill-rout line "Schmoll Cube" with automatic shuttle loader system for 24 hour operation without employees
2012: Start of laser service with Schmoll Pico Laser
Customers & Partners around the world
International
Customers & Partners in Europe
Europe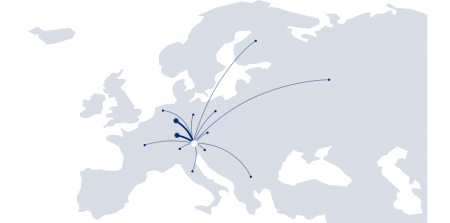 Europe
Austria
Belgium
Germany
Finland
France
Hungary
Italy
Macedonia
Netherlands
Poland
Russia
Switzerland
Slovenia
Slovakia
Czech Republic
USA
Atlanta
Detroit
Los Angeles
Michigan
Minneapolis
New York
Washington
China
Changchun
Chongqing
Dongguan
Hongkong
Macau
Shanghai
Shenzhen
South Korea